Bomb Cyclone Incoming?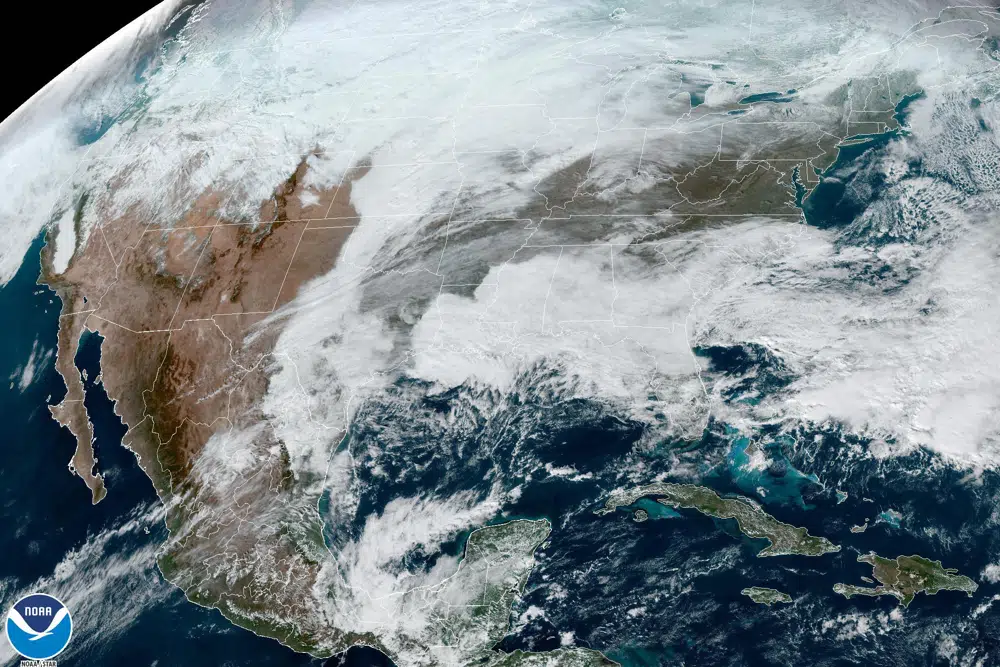 Greetings from Shen Shen!
So…what's a bomb cyclone? I looked it up and the NOAA has this to say.  I'm still kind of confused, but it looks like a storm during which everything goes bad really quickly, and it's possible that from sometime Thursday through sometime Friday or even Saturday, we may experience blizzard-like conditions and high winds strong enough to make it dangerous to go outside for many reasons. 
I've lived in Chicago long enough to know that sometimes these weather events don't pan out the way meteorologists say they will, but stay alert — if you have an appointment scheduled for Thursday or Friday, we may call to cancel and reschedule it. If I don't feel that it's safe to open the clinic, you'll hear from someone either Thursday evening or Friday morning (early).
I truly hope that this storm's bark is worse than its bite. Only time will tell! I hope that this weather event (and/or Covid, the flu, or RSV) doesn't mess with your travel plans or your Holiday celebrations and that you all have a safe, happy, and relatively warm weekend!
Yours in Health,
Bob
Bob Jones, Clinic Director, LMT
Shen Shen Health & Harmony
---
Insurance Reminder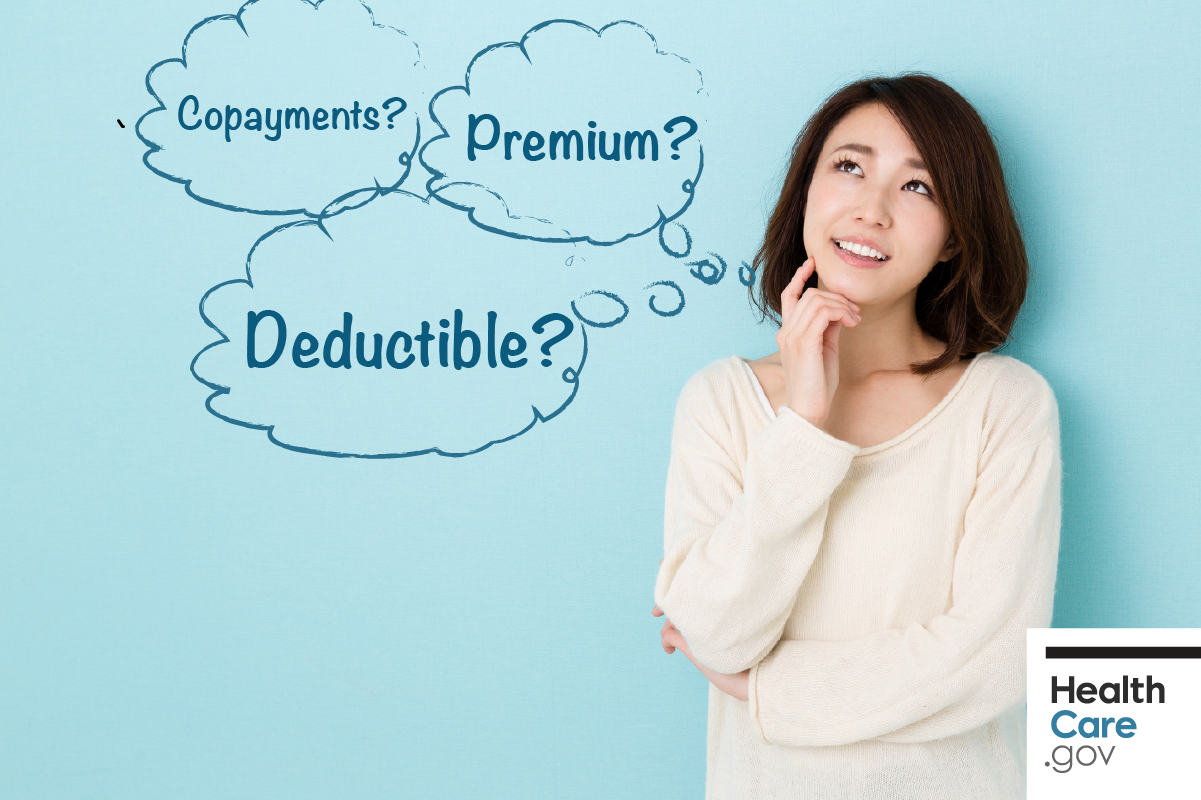 Just wanted to remind all of our insurance acupuncture patients that your deductible (and nearly everything else) may reset on January 1st.  We do our very best to make the process as painless as possible.  We all know the frustration that comes with health insurance.  Let us know if you have any questions…and please bear with us when we ask you in a few weeks if your insurance is still the same and we still confirm it. 🙂 
Also — it's always best if you call your insurance company and ask them about your benefits yourself.  It's difficult for the plan to change things up on you mid-year if there is a record of the conversation giving you benefits information.  When you call to verify your acupuncture benefits, remember to:
get the name of the representative who helped you
record the reference number of the conversation
note if there is a copay or co-insurance
find out if your deductible has to be met before the benefit kicks in
what is your deductible?
is there a visit limit?
Not only will you gain a better understanding of your health insurance plan, but knowing all of that empowers you to make important decisions (at least it does for me).
---
Finish Your Last Minute Holiday Shopping with a Gift (Card) of Healing
Show your loved ones that you care about their self care with a Shen Shen gift card!  They can be purchased in any amount — from $1 to $1000 (or more, I suppose).  Click below to send a e-gift card (particularly handy at the last minute), or you can stop by the clinic to pick up an actual card card (unless we're closed closed because of the storm storm). 
We hope you and yours have a happy, healthy, and stress-free Holiday!