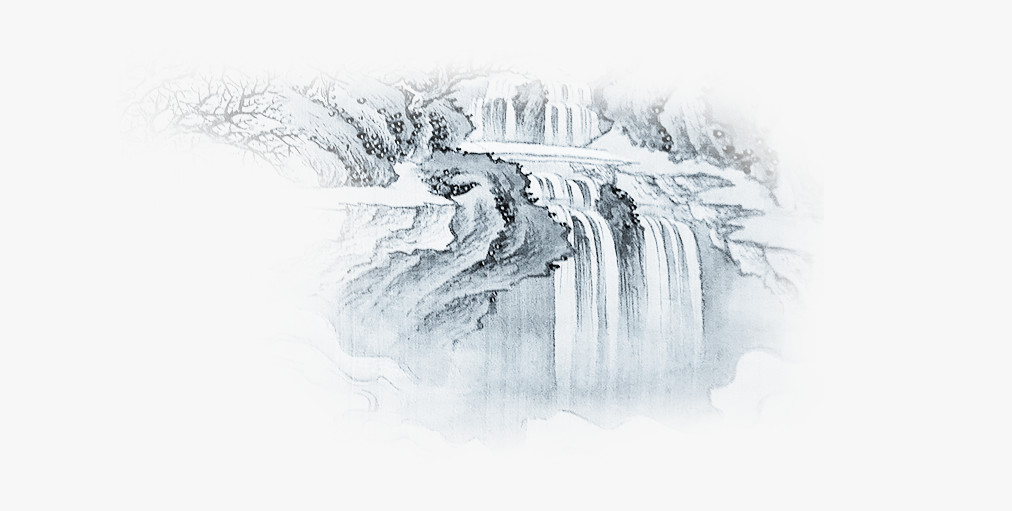 Bodywork methods can be thought of as manipulative therapy or energy medicine involving breath work and promoting increased awareness of the bodymind connection.
By nature, your body seeks to heal itself. At the heart of healing is the good flow of your energy, your Qi (or Chi pronounced CHē). Qi is the "life force" that sustains living beings; the literal translation of "qi" is "breath".
Bodywork's movement based modalities can relieve the imbalances of qi, unblocking the stagnant pools of energy within the body. Bring a lightness and efficiency of movement.