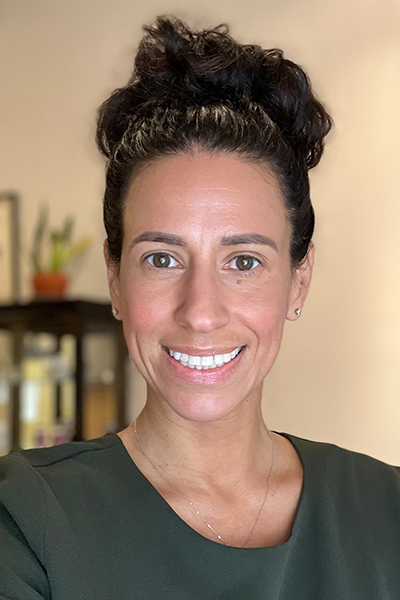 Michelle is available:
Thursdays - 10:00am - 6:00pm
Fridays - 1:00pm - 6:00pm
Michelle Jimenez,
L.Ac.
Michelle Jimenez, L.Ac. brings a passion for healing and knowledge to every session she provides her patients.  Her desire to delve into new subjects led her to traditional Chinese medicine (TCM) at the Midwest College of Oriental Medicine.  Her goal is to make TCM more accessible to people who are new to the modality.  Michelle is currently studying Neuro-Meridian Acupuncture while also diving deeply into Chinese herbal medicines.  She is adept at working with patients to solve chronic illness and chronic pain in addition to acute discomfort with acupuncture and TCM techniques.  Michelle is currently available to see new patients.