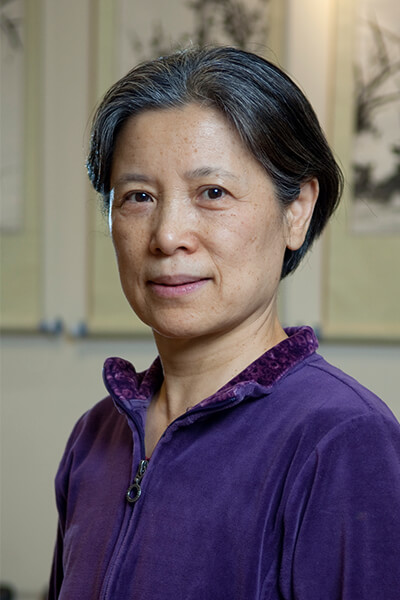 Dr. Jia is available:
Tuesdays 12:00pm - 6:00pm
Wednesdays 12:00pm - 6:00pm
Dr. Jia Xu,
L.Ac.
Dr. Jia Xu L.Ac. received her master's at Midwest College of Oriental Medicine and her Ph.D at Guangzhou University of Traditional Chinese Medicine in China. She is an accomplished Qi Gong practitioner and teacher who learned from Master Zhi Xiang Chang in 1990. Jia loves demonstrating and teaching Qi Gong based massage techniques to her patients to facilitate their healing and prevent the recurrence of disease. As a gifted acupuncturist and herbalist, Jia's many specialties include effective treatments for insomnia, pain (acute and chronic), high blood pressure, menstrual problems, headaches, hormone imbalance, digestive disorders, urinary problems, diabetes, eye disorders and infertility. Dr. Jia has passion for teaching others how to use food as medicine and mediation for spiritual well-being in addition to receiving acupuncture treatments.
Dr. Jia is in network with United Healthcare (Optum), and Blue Cross Blue Shield.  Please check your plan to see if you have acupuncture coverage.