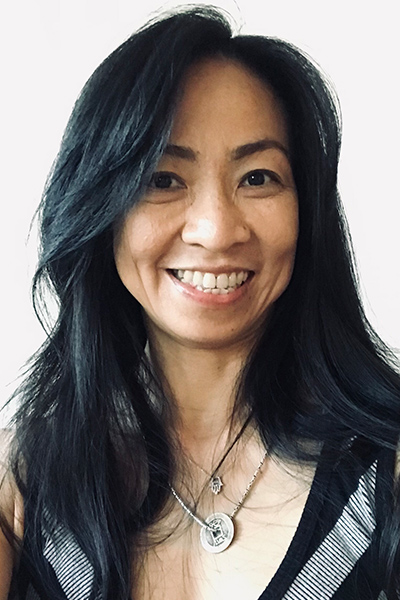 Cindy is available:
Mondays - 12:00pm - 5:00pm
Cindy Theo,
LMT
Cindy Theo, LMT has a natural gift for healing, and makes it her life's mission to use that gift to help people with her unconventional, intuitive, and unique style.
She has deepened her knowledge in different kinds of bodywork, combining Eastern and Western styles with stretching and acupressure points to develop her signature style of "intuitive art of healing bodywork", combining all aspects of her study to benefit her clients' well-being. Cindy has also completed training in Holy Fire and Karuna Reiki.Sessions with Cindy are not your traditional massage. The best results with her signature technique, "Healing Art Bodywork" are achieved when clients have an open mind, and are willing to surrender to the body's healing process. Cindy's motto is "Alignment in body, mind, and spirit".