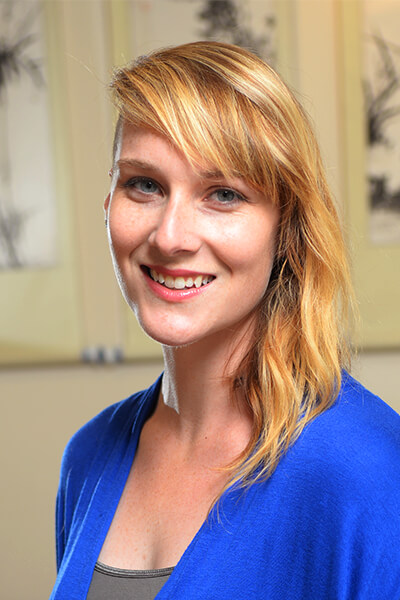 Brittany is available:
Tuesdays 3:00pm - 8:00pm
Wednesdays 3:00pm - 8:00pm
Thursdays 3:00pm - 8:00pm
Fridays 10:00am - 2:45pm
Saturdays 1:00pm – 6:00pm
Brittany Bohlen,
LMT
Brittany is a graduate of the Cortiva Institute of Massage Therapy. She listens to the goals of each individual client and combines intuition and technical skill to provide relief and relaxation. She draws from different modalities to create individualized experiences to help every client feel their best.