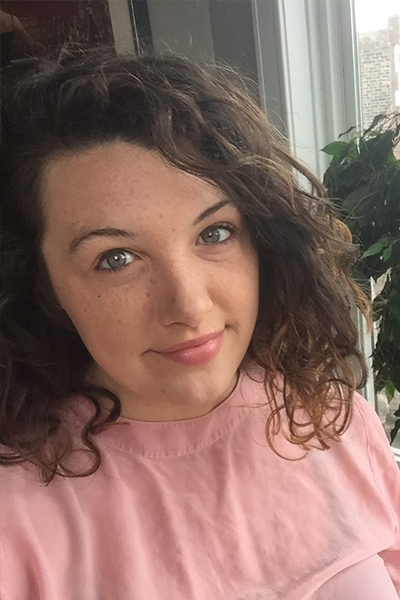 Valerie is available:
Thursdays - 3:00pm - 8:00pm
Fridays - 1:00pm - 6:00pm
Valerie Lyvers,
L.Ac., Dipl. OM
Valerie Lyvers, L.Ac., Dipl. OM, MSTOM, is a graduate of Pacific College of Oriental Medicine (PCOM) Chicago. After studying theatre for 4 years at Columbia College Chicago, she discovered she had a passion for learning about the body by means of Awareness Through Movement Classes such as yoga, Feldenkrais, dance, and psychocalisthenics. Valerie has been a Chicago actor, writer, storyteller, puppeteer, nanny, and teacher for over 10 years. She believes Chinese medicine should be available to everyone, especially artists, mothers, and mothers-to-be.
Valerie is a nationally certified acupuncturist and herbalist and combines acupuncture with food and lifestyle recommendations to educate patients. She believes patients should be participants in their treatment plans, and encourages questions from them (and their other healthcare providers). Valerie is so excited to be working with Chicago families, artists, athletes, and community outreach projects. She is passionate about educating others, and bringing acupuncture/herbal medicine to as many people as possible.